Awaketh – S/T (OMG It's Raw Black Metal)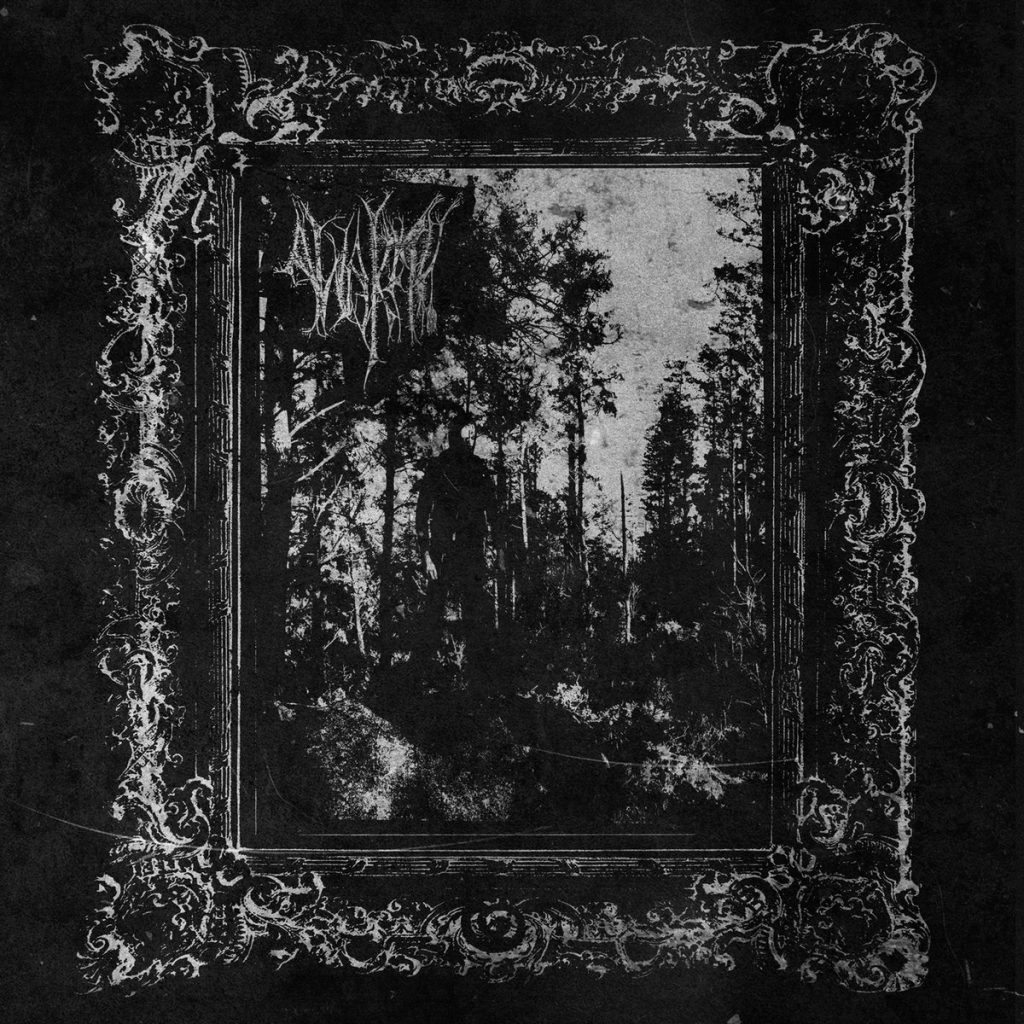 I normally veer off the path of comp releases. I get it, vltra rariade demo tapes are hard to legit come by without bootlegging from a YouTube MP3 download, but do we really need that stuff repressed in any format? Sometimes, I guess, but to make it tasty you need to toss in some extras, which, thankfully, this comp for raw black metal masterfreak Awaketh, from Spain, features. Raw black metal usually means "I'll pretend lo-fi is an aesthetic," but this guy totally tears and I'll accept it as such today.
Whooo this S/T is like an awakening for me, which is cool because dude's called Awaketh. Coming from the not-so-oppressive pleasant forests of Spain, this one-man gutter dweller is successful with the raw angle. How many times have I said that I've said it how many times? Lo-fi is only an aesthetic if you understand what you're doing. Awaketh is like a murder of rotting crows. As he shrieks the guitars are like shattering glass, the drums like rusted metal, and the bass some nonexistent pulse of static. It has an ancestral edge to it, a hearkening back to old times, but instead of worshipping them it rather transforms them. Though the majority is previously released demo material, it includes two new rippers for you to sample and who doesn't like to blow some cash for this kind of harsh trash on vinyl?
Written by Stanley, Devourer of Souls
Awaketh– S/T
Signal Rex
4.5 / 5