Submit and Sacrifice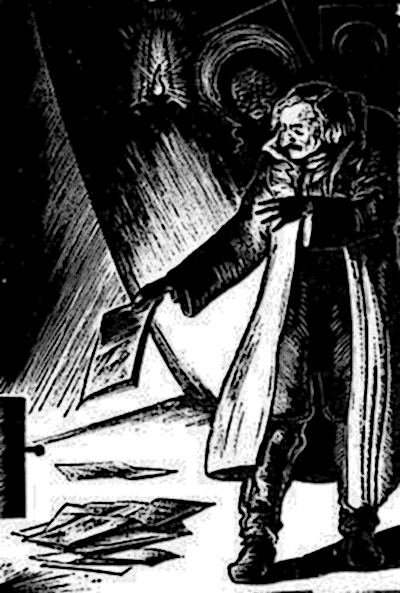 Deaf Sparrow does not provide News, Boards or Forums, and I will not post this information publicly in any way. You'll have to go to the other 100,000 kabillion shmillion other sites out there for that.  Would you really want to have another account on another forum?  If you have something to say, do it in the comments via Disqus like a sensible provincial. I get emails like this all the time and barely pay attention to them. I don't care if you just released a new song or video, either, contact me when you have an album, or if you want to release it.
How to Submit to Deaf Sparrow
This section pertains to any type of submission, whether it be a PR team for an album to review, or an artist seeking to have their work published. If you're not sure if your submission will fit, whatever it is, a quick glance at what's on this site already should give you a clear idea. I'm particularly interested in things with a dark aesthetic. The more brooding and misanthropic, with a purely hopeless view of the human race, I'll probably want to check it out. That being said, PLEASE READ THESE RULES BEFORE YOU SUBMIT! I just get angry, otherwise, and you'll feel really bad about yourself.
I'm always looking for new music, films, and video games to review. However, I am also looking actively for music to release, literature to publish (fiction, poetry, and nonfiction), and new writers for reviews, in particular film and video games.
Music and any form of book must already be completed, I don't want to hear ideas. I will, however, consider ideas for short stories or poetry not yet completed.
Payment is by the work. Music and books are 100% profit to the creator over production costs. Short stories, poetry, and articles are by content and word count. I do not pay by the word, but payment is based on total words. A minimum of 600 words is expected for any article, with payment starting at $50 up to $500 depending on the quality of the work, experience, and the time involved in its creation.
I prefer digital submissions for anything. Please don't waste my time with snail mail, it usually ends up being money wasted on your part, because few of the submissions I receive are really worth my time.
Use the site's primary email to contact me, which is: deafsparrow@gmail.com
In your subject line, please indicate CLEARLY what you're submitting, unless you're going through a PR team, whose emails I get all the time. If you're looking to write an article for Deaf Sparrow, your subject line will look like this: CONCEPT OF ARTICLE, Word Count, Your Name. If you're looking to release something with Deaf Sparrow, your subject in like this: TITLE OF WORK, Artist, Genre, Word Count or Running Time.
Start the body of your email with a brief introduction about yourself and any previous work, if applicable. Links may be included. DO NOT attach anything unless I ask you for it. LINKS PLEASE.
After your brief introduction, explain what you want to submit for release through Deaf Sparrow, whether it be an album, book, or article.
End with a quick conclusion thanking me, but don't grovel. I'm barely worth that anyway.
DO NOT CONTACT ME AGAIN. Turn-around time is about 2 weeks currently.