Send Chants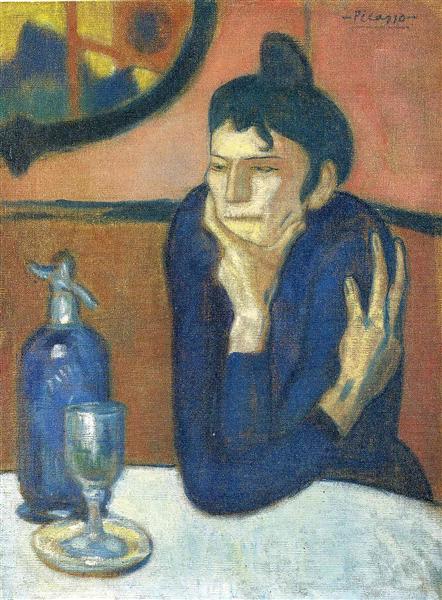 Basic contact information can be found here, but it is strongly advised you first read my submission policies before contacting me unless you have a general question pertaining to other matters.  Not following my policies is a sure way to be tagged as spam, never to be seen again, or have your letter/package tossed into the trash because it doesn't even deserve to be recycled.  Anxious fools irritate, don't do that.  So, please, only start here if you have a basic comment, suggestion, or question, nothing else!  If you're going to submit something, make sure you read the policies first by clicking on the necessary page above!
Main Email:
deafsparrow@gmail.com
Use this email for all contacts to Deaf Sparrow.  This includes all download information, press packages, complaints, criticism, words of devotion, death threats, and especially anything pertaining to issues with the website.  If you have submission questions, make sure you've read through the relevant sections of this site before asking anything.

Snail Mail:
Deaf Sparrow
246 Monte Vista Avenue
Charlottesville, VA 22903
If you prefer contacting me by letter, that's fine, but who does that for basic questions?  If you want to submit something, make sure you check the policies before doing so, otherwise it's going to be your figurative funeral with me.
Facebook:
If you'd prefer contacting Deaf Sparrow via Facebook for basic inquiries, you can do so by clicking right here.  BUT PLEASE DO NOT SEND SUBMISSIONS ON THERE.  I check Facebook almost every day, but responses to submissions will not be given, that is reserved for the information provided above. I say this and still get a few a week, so why do I bother? So I have an excuse when they wonder why I'm mean, I suppose.
Twitter
If you can't get enough of the lift of a social media freak, then you can also follow me on Twitter or send a few words there.  It's largely attached to the Facebook account, so that's always the better option, but if you want to check it out anyway, just click right here.