About Deaf Sparrow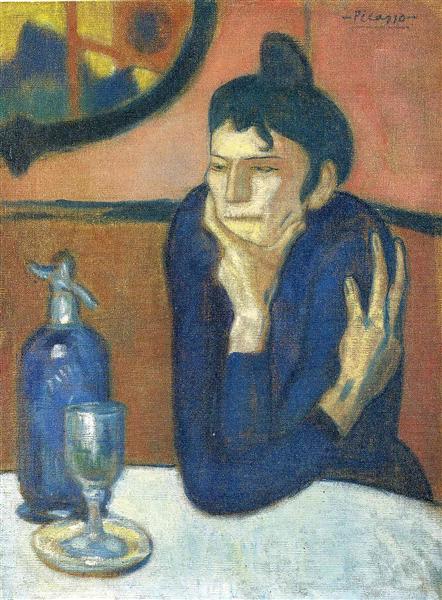 Deaf Sparrow is an underground and independent site with a passion for underground media that has been in operation since 2007. Previously, it was only utilized for music reviews, but this has branched out into music and literature publications, our first project in the latter current under work.  The current site you're viewing was built in 2013 with artwork by George Tourlas.  We have a rotating set of writers, depending on their real life requirements, and one steady editor, who is also the company's owner.
Our focus is on a wide variety of music and literature with a big emphasis on the eclectic and extreme.  We review and consider for publication anything that fits this general concept.  If you have a question about your submission, just ask us, but be sure to check our policies before doing so.  Our primary mission is to spread the word, inform and provide a fair but honest assessment of the music and films we receive, with a special focus on artists and companies with low exposure.  In addition, you can find interviews with bands, records labels, and the like, as well as special features updated throughout the year including cassette round-ups, noise selections, anime features, and much more.
Deaf Sparrow does not provide News, Boards or Forums, and we will not post this information publicly in any way. You'll have to go to the other 100,000 other sites out there for that.  Would you really want to have another account on another forum?  If you have something to say, do it in the comments.
If you're interesting in contacting me to complain, please click below. Since you dug around this much, I'm sure you're angry.