Hexvessel – Polar Veil (Dark Forest Occult Folk Rock)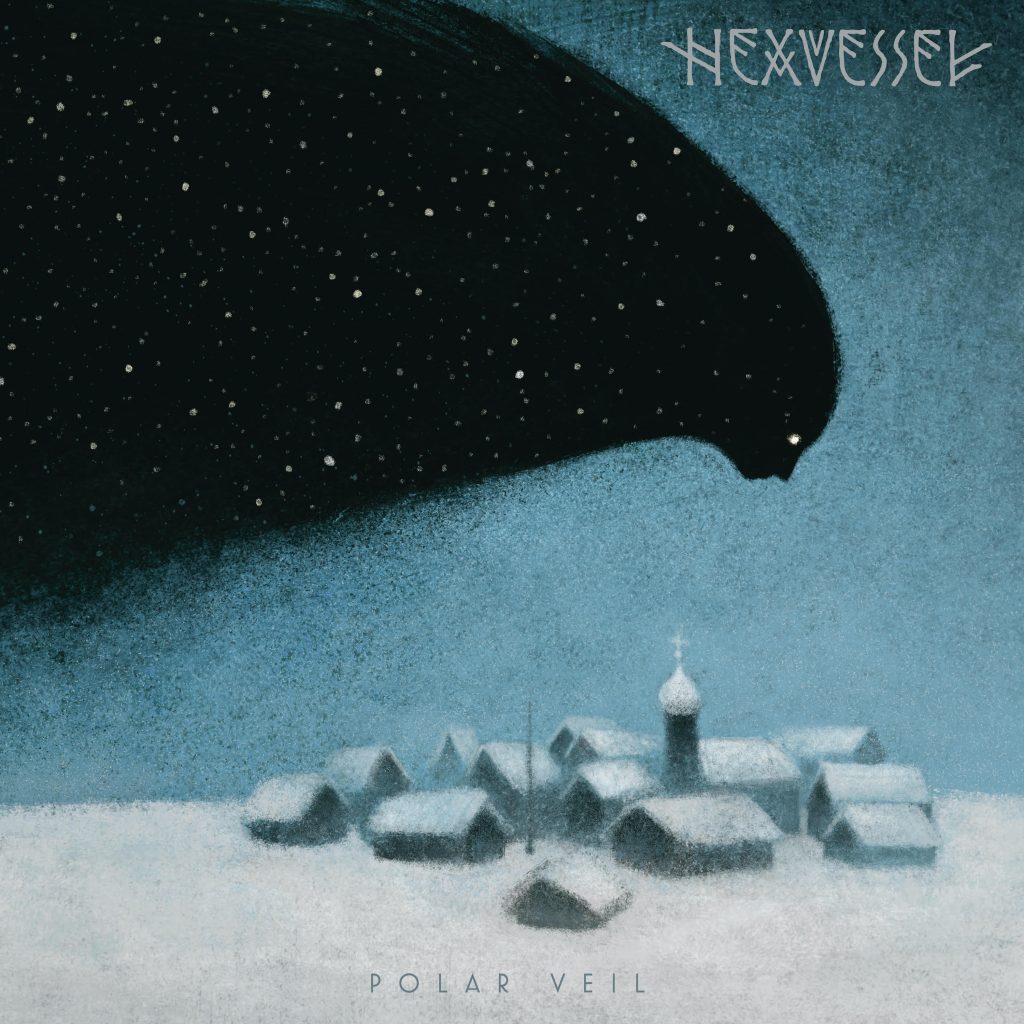 I don't think I've seen many bands with as diverse a discography as Hexvessel. Billed as a variety of things such as occult folk and dark forest rock, this quartet from Finland have been crafting amazing sounds for years now, including godlike artists in their work such as Chelsea Wolfe, but even without these occasional guest appearances from the heavens, they need no assistance. Combining a mystical, cold edge with dark riffs this time around, Polar Veil proves the band's adaptability perhaps better than anything they've done prior.
One reason for this, other than the fact it was apparently recorded in a cabin in the woods (a cabin with meaning, though), is Hexvessel have taken their dark folk sound and infused it with elements of black and doom metal. The mixing, however, is so slight you won't even notice it; instead of assimilation this is straight-up reenvisioning. The details are lost within the grand scheme of Polar Veil, transforming into a unique atmosphere instead of mere nods in the direction of aforementioned genres. Lyrics are delivered as an angry, yet sometimes plaintive chanting, guiding the vividly frostbitten music. Extremely effective in its sound, this one is the perfect example of a band breaking its own boundaries, yet in a familiar way that is extremely unlikely to ostracize its previous fanbase. Keep it dark!
Written by Stanley, Devourer of Souls
Hexvessel – Polar Veil
Svart Records
Cover Art: Thomas Hooper
4.6 / 5