apologoethia – Pillars (Spanish Black/Death Metal Please Be My Friend)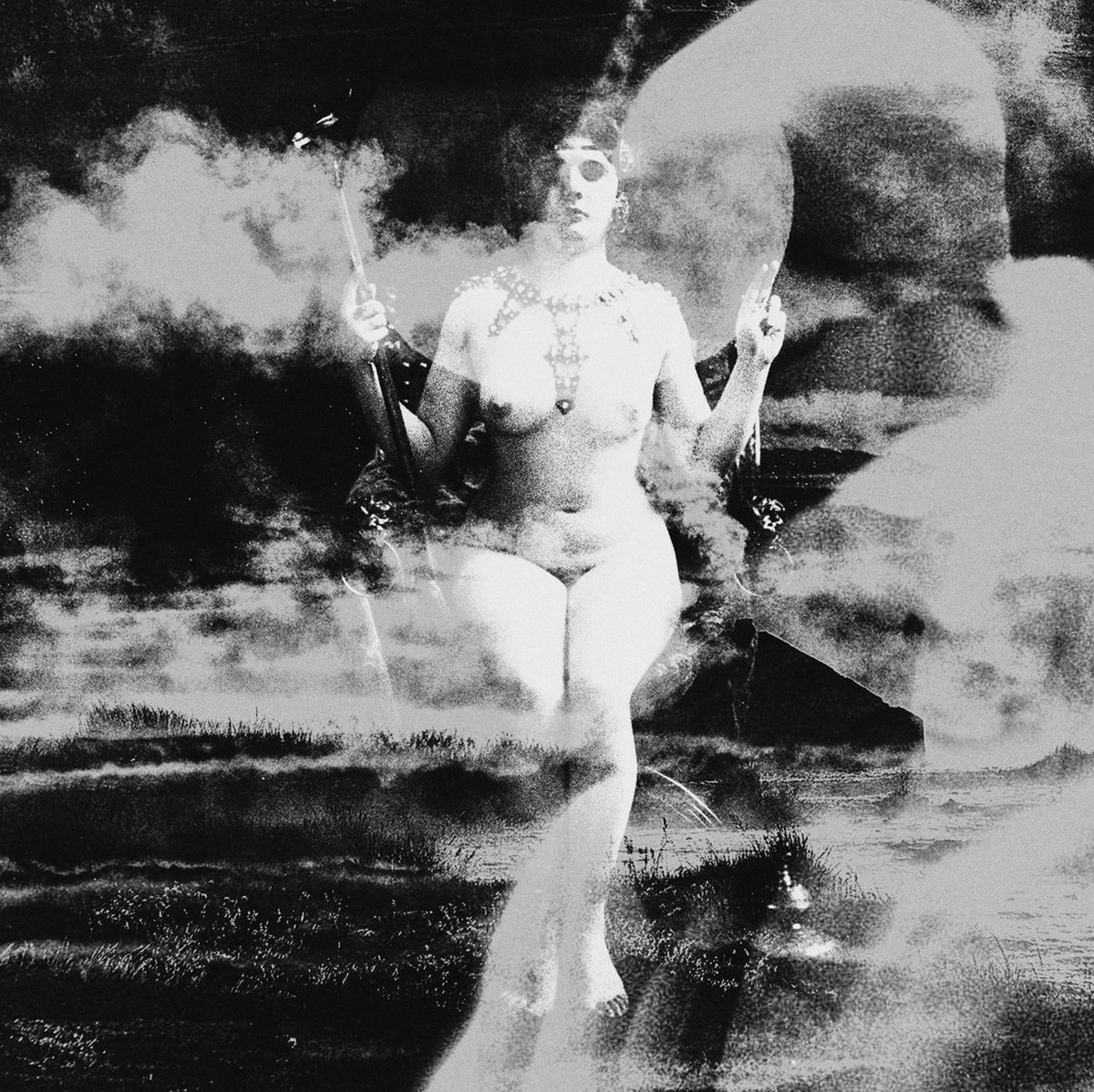 This is not the first time I've encountered amazing things from out of Spain. In fact I think this is like the shmillionth time this year. I want to just be good friends with any band from the country playing black or death metal. I've made several successful attempts to befriend such bands because, recently, it's become clear that a Spanish New Wave of black and death is not only exposing itself, but slowly gaining attention as something unique. I've often spoke of France in this way, in particular the post-black metal scene, but Spain's got something else going on, something that feels rooted in Spanish traditions and technique, something that, I feel, will someday be known for being from Spain, and that fact alone means it must be good. Please be my friend. Today we're considering apologoethia, which consists of members from FOSCOR, who I already have something of a friendship with, and Graveyard, which are close to friend, but more of an acquaintance.  I should work harder on this! But for now let's work hard at listening to this highly interesting work, Pillars, with an awesome cover by Álex Tedín.
I actually had no clue who was in this band until one of the guys in FOSCOR chatted to me about apologoethia on Facebook, when I embarrassingly spelled the name wrong. I mean come on, it's tough! The discussion started with me simply saying what I'm going to say here. Pillars is a surprising album. apologoethia work on several standard structures, but its their constant, and bizarre, mixing of techniques that will amaze the expectant listener. There's something immediately recognizable as different, something that bends your expectations in strange directions. Pillars features too many interesting moments to note, but you'll find touches of acoustic melancholy, occult-chant vocals, power metal tremolo, soft doom, I mean it's incredible how much they crammed into what is nearly an EP in length. As I learned, this band formed as a way to express a sound that wasn't working for the other two bands I mentioned above, something of an offshoot, or illicit child. It's only fault is that it can be almost too overwhelming with the amount of cycling they do through various styles, though it's almost impossible to feel the breaks. Even listening to it about ten times it still felt new, but in the future some more meaningful, powerful hooks would be a plus.
apologoethia Official Facebook
Written by Stanley Stepanic
apologoethia: Pillars
Invictus Productions
4.1 / 5