NERATERRÆ – The Substance of Perception (Almost Pretentious Dark Ambient)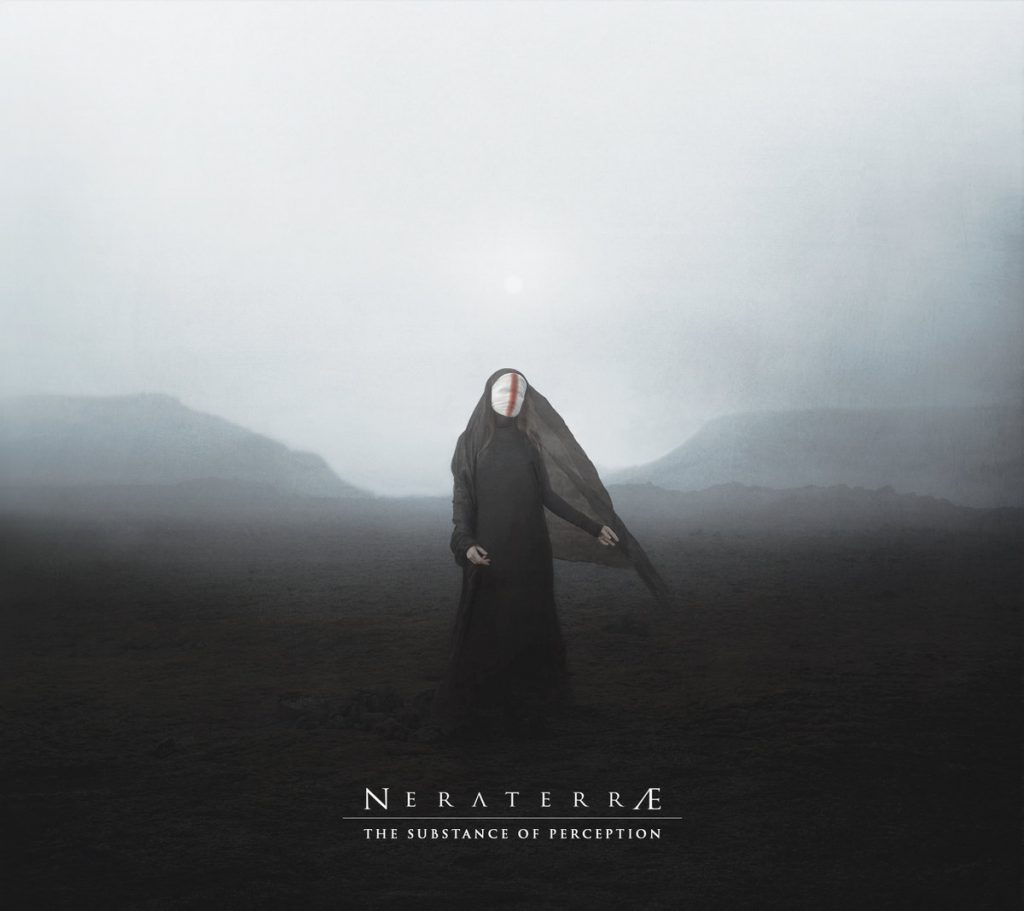 I feel bad for how late this review is, but it's totally not my fault. One, I typically never check for promos on the Facebook page, and two, Facebook tossed this in spam. So old why review? The fact is it's rare I receive submissions like this that I feel like reviewing, because dark ambient is a genre both easy to make and hard to master. NERATERRÆ almost managed to totally figure out that second part. There's an extremely fine line between creating depth and your audience becoming aware you know you've done it. Once you reach that point, you're just a pretentious dork.
Dark ambient mostly puts me to sleep for that very reason. An image of the melodramatic head bobbing and body slouching of the artist(s) thinking it's oh-so-deep manifests and you want to punch it out. The problem is if you think you're profound you've already revealed the conceit. Understanding how the sounds of dark ambient and drone work together is no small task but once you reveal you've got it, it's ruined. NERATERRÆ has largely avoided this, but the presence of The Substance of Perception is almost over the line to "hey look at me so weighty." Part of what saved it is the collab aspect and the majority of the songs have enough for the mind and body to wander and forget about it.
Written by Stanley, Devourer of Souls
NERATERRÆ –  The Substance of Perception
Cyclic Law
4 / 5