Rosy Finch – Scarlet (Real Pain Sludge Metal)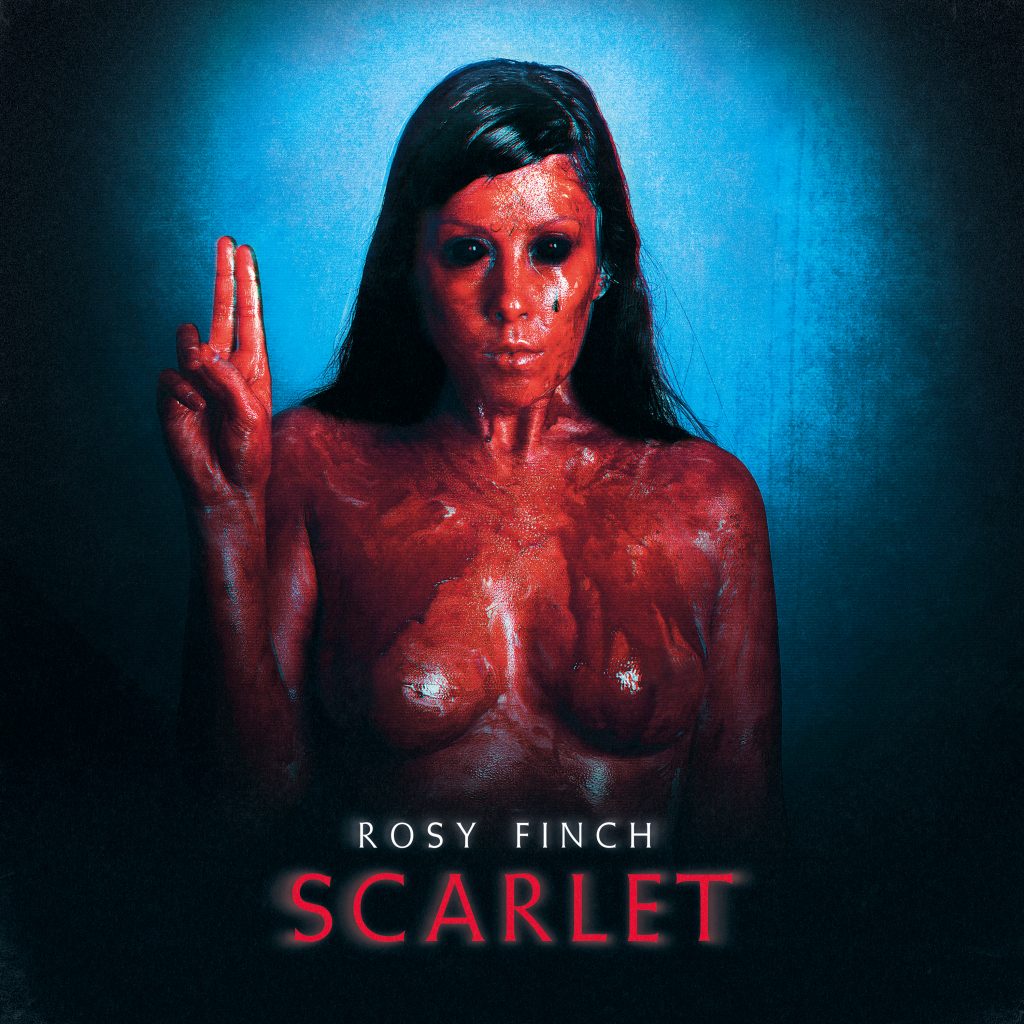 I had my doubts about this one at first. I saw the band drop references to 90s grunge acts I'd rather forget, except in a nightmare, and anyone running that kind of line of defense is usually eliminated in a few riffs. Don't show your age too much, you know? But Rosy Finch are doing something different here, something that goes from the "I didn't wash my socks" grunge to a sound closer to "I can't wash out the blood" sludge metal. Thus Scarlet is not of the "I married Kurt cuz Sid and Nancy must live on" variety that tried to be edgy, but was rather inexperienced. Experienced and regretting it is what this is. That's a different sound.
I guess I shouldn't have expected any less since this trio comes from Spain, seeing as I've gotten some really stellar stuff out of there the past five years. Americans would, and have, screwed this type of approach up far too many times to give them any more opportunity. If not for the common theme of high-school-level shock value, then the entry-level "scare you" costumes from a decade that shouldn't have happened. Rosy Finch have clear roots in that old sound, but they do more with it on Scarlet. Riff lines get dangerously close to "power chord like it's 1994," but there's a tendency to dip into a nastier, mid-90s Houston weirdness that drags you into misery. Scarlet finds the band at a much more noxious level than their previous releases, and it's definitely the path they should continue to follow. From what I heard of their earlier work, lose more of that 90s stuff and keep it scummy. I like feeling like you've actually felt pain, not just pretended.
Written by Stanley, Devourer of Souls
Rosy Finch – Scarlet
Discos Macarras, La Rubia Producciones, Lay Bare Recordings, Spinda Records
Cover Art: Fátima Ruiz Photography
4.1 / 5