Surge – Demo 2020 (Ungentrified Noise Punk)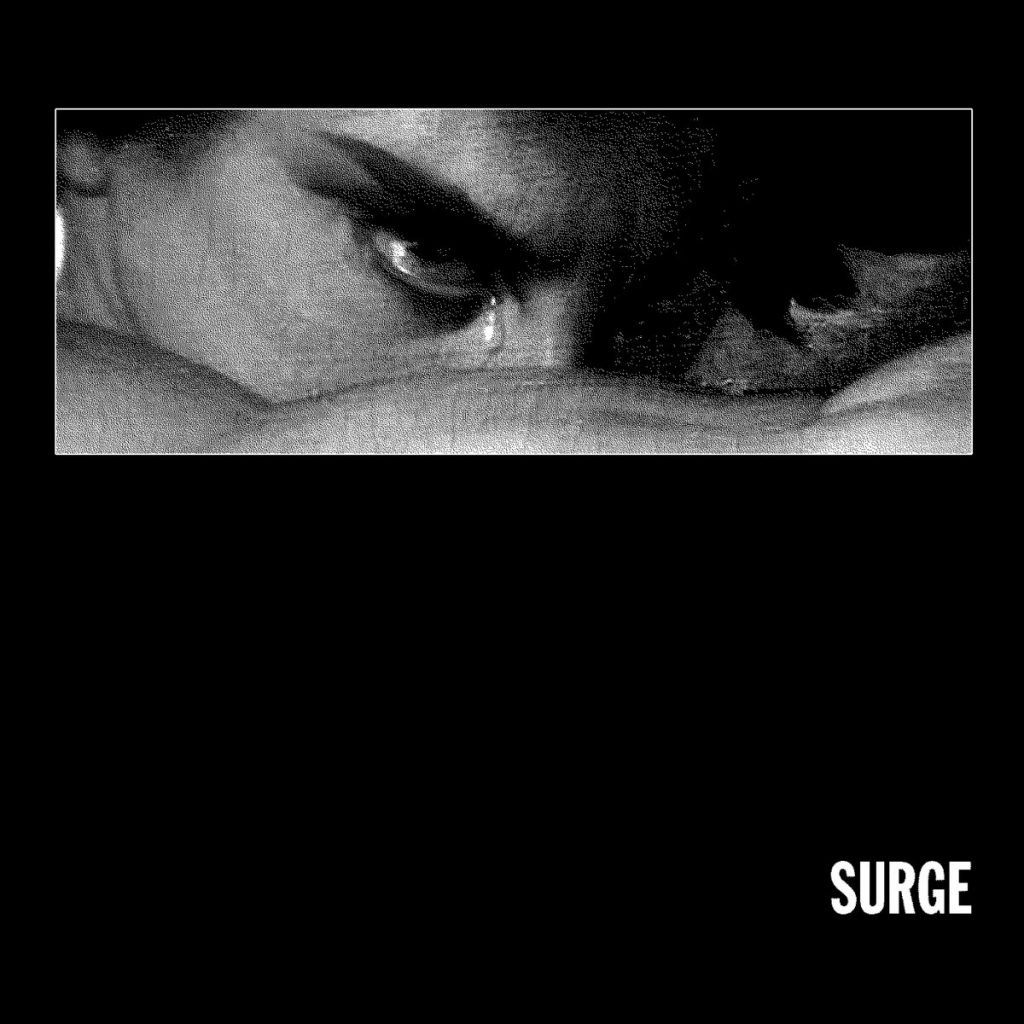 After deciding against one of the albums I had in the queue for review this week I was like, man I need some punk you know? So I dug around and this one popped up out of an unmarked grave. Lol wow. I'm not even sure where to begin with it, even though in five tracks it runs less than five minutes. And no, it doesn't fall prey to the "shortest tracks in the world" gimmick. Surge is literally underground, because as dude told me he did this in his basement just a week ago or something. Alone. Mildew smell dripping down the walls. Puddles of stagnant rain running down cracks in a broken foundation. Dead moths. And moldy cardboard. I made up these last few bits but I imagine that's how it was done.
How did this come out of Denver anyway? I'd have guessed Detroit, maybe Chicago. Because it sounds as if crime and broken buildings no money could help gentrify came together and turned into music. This S/T demo is too dirty for most. The guitars sound like bass, or vice versa, there's no way to tell. And you can just feel the basement hate coming off of the vocals. The first four tracks are under a minute, blasting away as dude laments life itself without the need for coronavirus. The drums, if they can be called that, are entirely primitive and so over-driven it will ruin the best speakers on 0. This, folks, is the essence of punk, an absolute disregard for form, but in this modern era we expect it to come with violence, and here it is. My only complaint is a lack of volume consistency; the first track, for example, being lower than the rest. But it's a minor detail for a demo you'll never listen to until a full-length comes out years later and you pretend you understood basement life before everyone tried to gentrify it.
Surge is Too Underground for Practically Anything
Written by Stanley, Devourer of Souls
Surge – Demo 2020
Self-Released
4 / 5