Rites of Daath – Doom Spirit Emanation (Sweet, Painful Blackened Death Doom)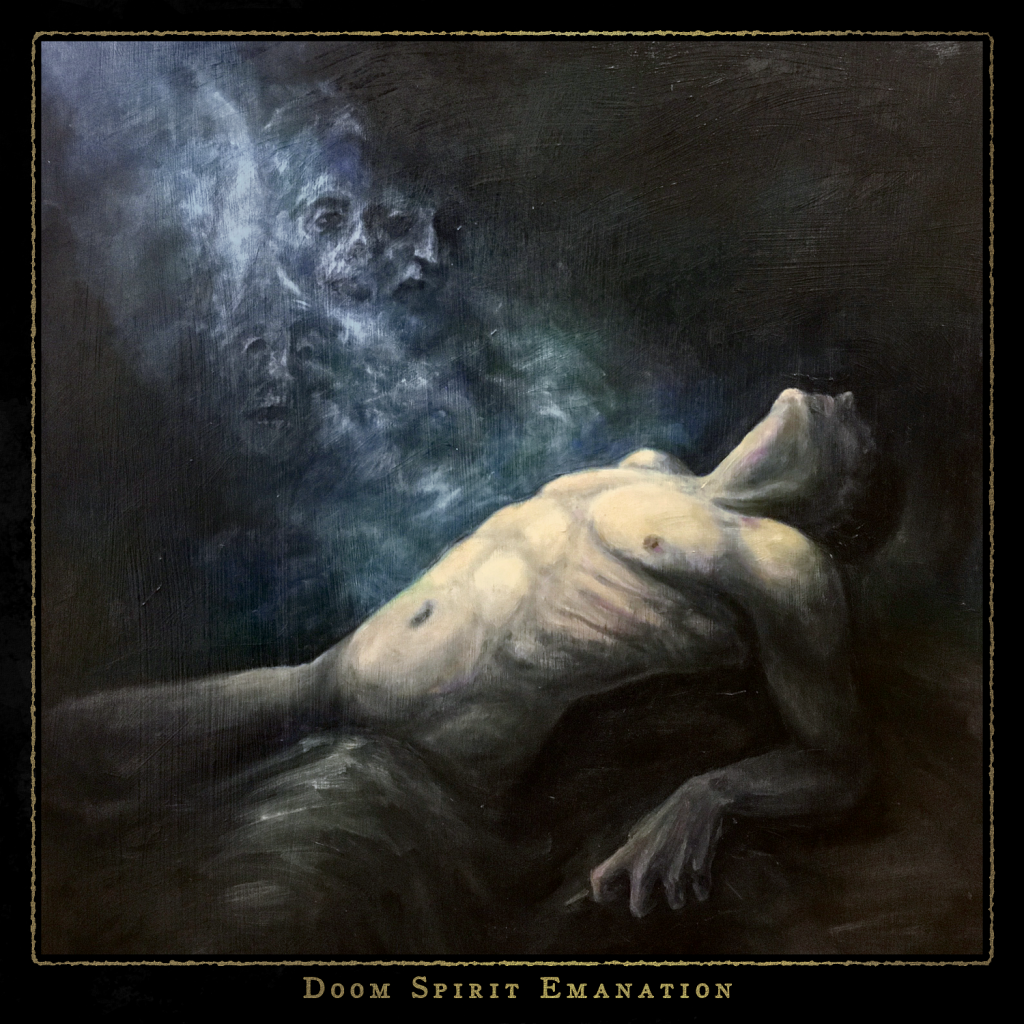 I was originally going to pass on this simply because I didn't get to it in time, but upon further consideration of how freaking absolutely awesome it is I couldn't ignore my musically stabbed heart. I swear I don't support Godz Ov War Productions in a secret side-deal, it just so happens this is another one for you to consider from that Polish hell factory, the latest by Rites of Daath, Doom Spirit Emanation. What another finely worded title; so fittingly descriptive. Rites of Daath previously fashioned their blackened hell riffs under the name of, lol, Cemetery Whore, which instead of evoking terror evokes bad pornogrind, but after a name change they got "with it," as it were, and are no longer to be taken as a demo-producing basement joke. This is serious business here.
Doom Spirit Emanation connects far too many loose genre ends to give it a clear definition. Blackened death doom would be about it, but that would make any critic sound desperate and I'm already too much of that. What Rites of Daath is good at is creating a sense of existential dread. There's a painful remorse to their riffs the way they cover them with suffering, primarily due to agonized vocals behind their angry roars. They can slow down and pull your soul along a dematerialized afterlife, and then shock you awake with a sudden acceleration of tempo that maintains the same dreadful melodies; thus they prove themselves capable of merging while retaining a consistently harrowing sound. And their solos, which pull apart like old sinews, adds another texture to the sweet pain.
Rites of Daath Official Facebook
Written by Stanley, Devourer of Souls
Rites of Daath – Doom Spirit Emanation
Godz ov War Productions
Cover Art: WS Artworks (Witchslaughter)
4.7 / 5