The Wild Goose Lake (Modern Chinese Gangster Noir is Okay)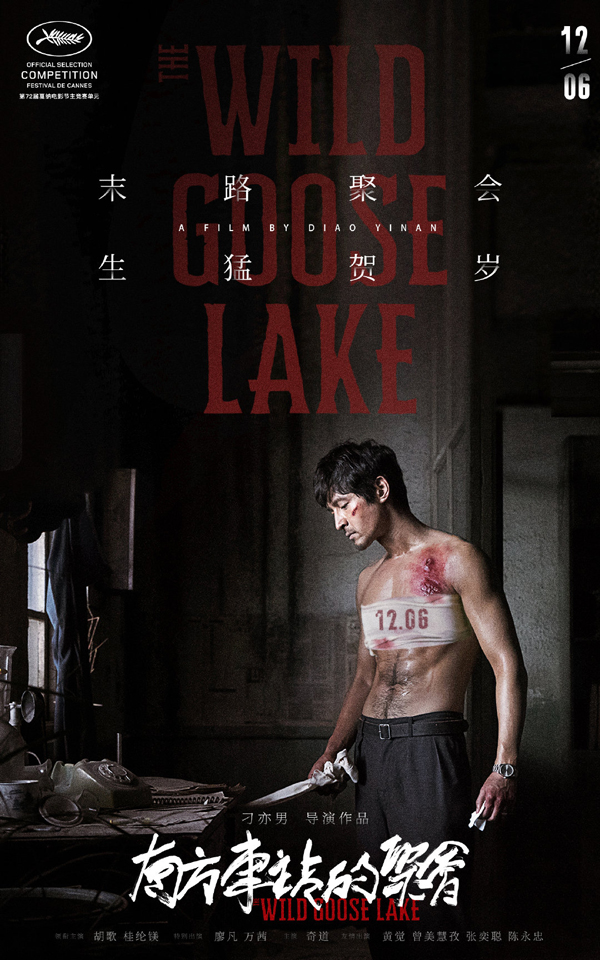 Wuhan before the coronavirus; murky, rainy, with an underlining current of deception. Street gangs steal motorcycles and drugs are dealt in shady parking garages with a large lake featuring uncharted perfect for hiding. Directed by Diao Yinan, this modern neo-noir tale opens with a dispute between two rival gangs on who's more pro at stealing motorcycles. One of the gangs is a police sting operation in disguise, and the meeting ends abruptly with a shooting. After a cool decapitation, the plot gets more seedy and tense within the lawless prostitution haven that is The Wild Goose Lake.
As a Chinese version of noir, this one fits well and surprisingly holds nothing back, breaking through modern Chinese conventions of self-restraint and censorship which has tainted artistic freedom in the past several years. It features elements of Hong Kong crime films that are shied away from in mainland cinema. The original Mandarin title for the film is Meeting at South Train Station, which is Hitchcockian in its implications, giving another layer of meaning to the plot flow. Though not entirely top tier level of noir, as a meandering middle section slows things down considerably, The Wild Goose Lake does provide satisfying twists and exemplifies a daring contemporary direction for Chinese cinema.
Memento Films Distribution Official Facebook
Written by The Dyer Wraith
The Wild Goose Lake (2020)
Diao Yinan (director), Green Ray Films, Maisong Entertainment Investment (producers), Memento Films (distributor)
4.3 / 5