Jupiterian – Protosapien (Nobody Will Ever Love You Funeral Sludge)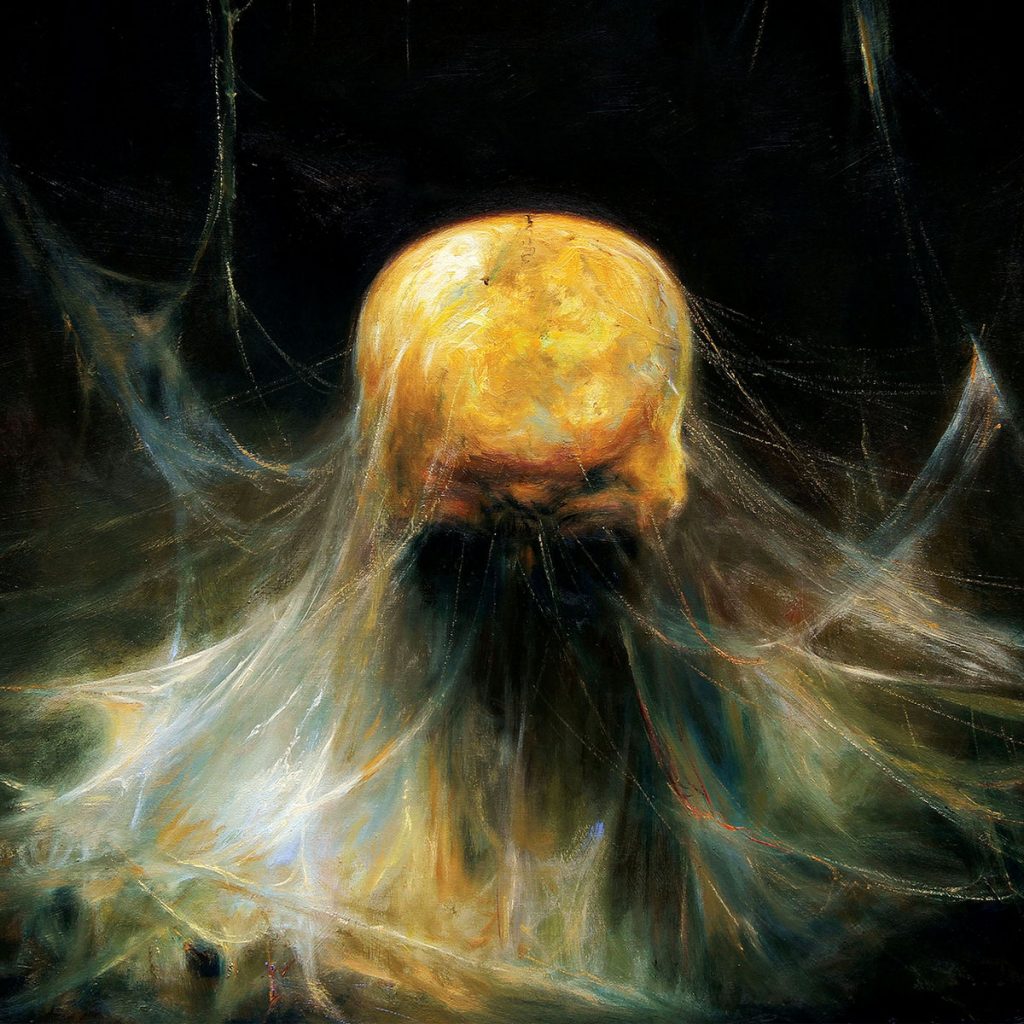 Some label heads just get it, you know? Like I don't think I've ever been disappointed by a promo from Transcending Obscurity, even though I haven't reviewed everything he's sent me. Either way, doesn't matter, because here and now we're talking Jupiterian's latest musical expression of skin sloughing off a depressed corpse, Protosapien. After a mysterious occult tomb of an intro, Jupiterian drop your blood pressure and lead you along their peculiar labyrinth of sound as you walk the line of death. Protosapien mixes a number of approaches, not easily placing it within any one genre. I've seen people try funeral doom, sludge doom, and so forth, but funeral sludge is probably the most fitting tag and I'm pretty sure I just made that up so please note date for copyright.
Anyway that's the best you're going to get without just listening to the damn thing. Protosapien proves easily that Jupiterian are masters with ambiguity through sound, creating a misty plane of riffs emanating from complete darkness and absolute cold. It melts and drains the soul, but when you think you have one beat left in your heart the vocals, ah yes, they roar in the inky blackness and demand another breath out of you and damn it you have to continue. Just a great release on so many levels and yet again Trascending Obscurity has it dropping in different limited versions with stickers and even a freaking magnet. So put your kid's weekly plan up on the fridge with it, reminding yourself that suffering abounds and no one actually loves you.
Jupiterian – Protosapien
Transcending Obscurity Records
Cover Art: Mariusz Lewandowski
4.8 / 5