Despot's Game (Tiny Naked People Military Kill Game)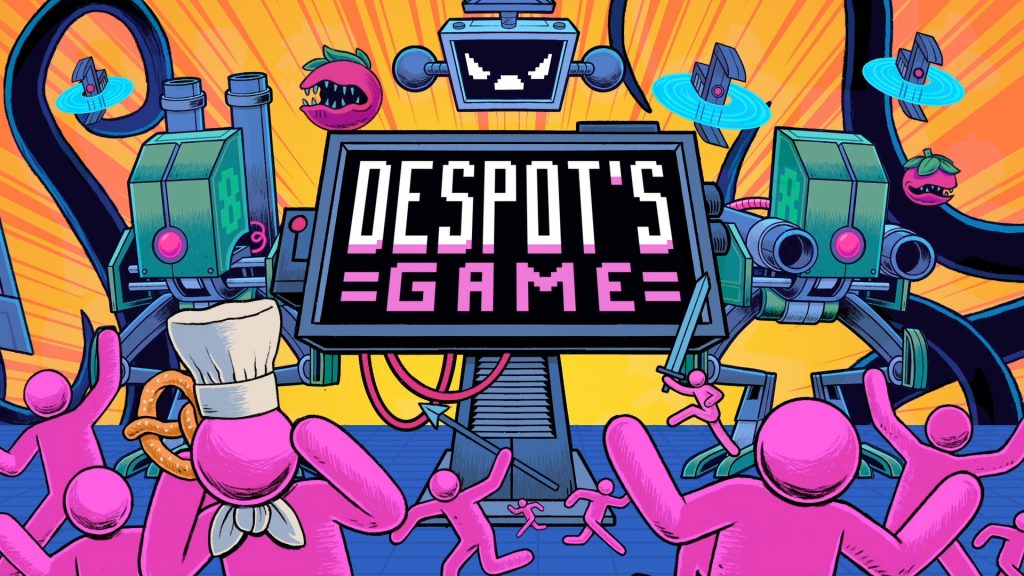 Ooohhh here's an interesting one, yeah. Been awhile since I played some cool strategy shit and this is some cool strategy shit in military style. In all my time playing first-person survival stuff, Despot's Game was a welcome release, a break from the usual that is quite definitely a break I'd be willing to take any time I wanted a break. Brought to you by Konfa Games, and currently their only title, Despot's Game brings all the fun of strategy, post-apocalyptic stuff, and naked little stick figures into one game wow.
Despot's Game is certainly not for provincials. It's going to ruin your fun the first and probably up to the tenth time playing. The concept is simple: get through a labyrinth of various enemies by killing them. Where it's not so simple is the details. Arm your tiny naked people, upgrade them, watch food levels, choose your path properly, organize your troops carefully, learn how skills work, buy more troops, etc. It's extremely complex, when it comes down to it, but you won't realize it until it's too late lol. In fact, it's quite amazing how dense this shit is, but, good thing, the player is slowly introduced to how everything works instead of being ass pounded from the beginning. You'll still be ass pounded, sorry, but the ride thereafter is quite wonderful as you watch your naked little people get domanatrix whips, summon weird tentacles, and other bizarre features.
Written by Stanley Devourer of Souls
Despot's Game
Konfa Games (developer) and tinyBuild (publisher)
4.5 / 5