A Secret Revealed – When the Day Yearns for Light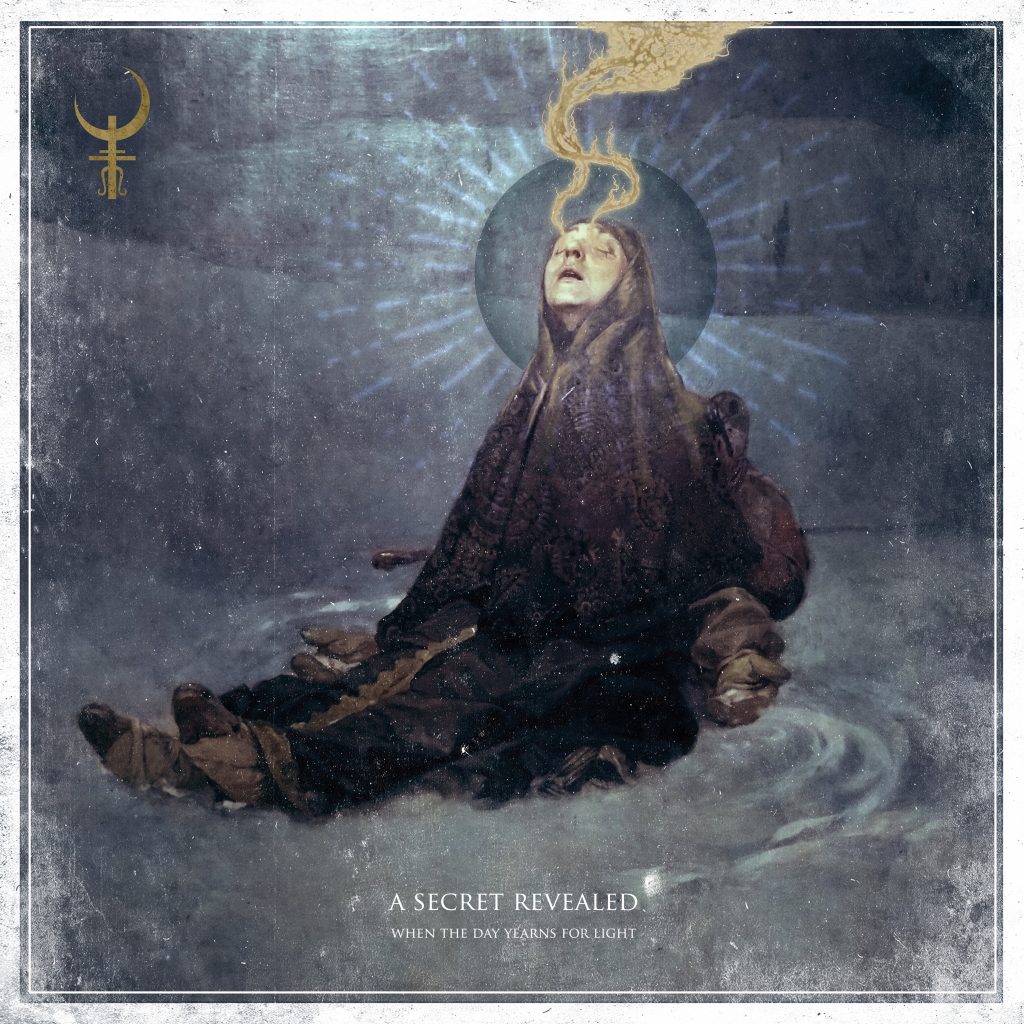 Here's another case of "the art indicates this will be good." Also I knew this was a case of "post-somethingrather." Damn I was right on both counts, you know my shit on point. How does he do it? Never going to tell you, but I totally called it. I believe I first heard of German post-stuff front A Secret Revealed some time or another, but I can't remember, but I believe it was along with their kin Collapse Under Empire, though these guys are much harder and learn heavily towards the post-core direction, but, with a lot of surprising twists. When the Day Yearns for Light covers all the necessary bases, so I won't elaborate on that beyond the yes this is post-metal and post-core combined.
What these guys do different is merge those two lines of thought with other genres such as punk and black metal. Throughout their latest here this is never a cut-and-dry process. Different genres only clearly make their due on occasion, such as the breathtaking blackened castle riff that opens and leads "Shoals." Since many of the tracks run a thick length, there's quite a load to sort through. If there's one complaint to pull, it's something I often see with post-core bands of any mixture. The vocals, though with prominent strength, are delivered at a consistent level and style. Considering the amount of variety A Secret Revealed inserts into the music itself, this absolutely craves something different. Based on the throaty command of the lead, I'm sure it's possible, but it's a definite must moving forward.
A Secret Revealed Official Facebook
Written by Stanley, Devourer of Souls
A Secret Revealed – When the Day Yearns for Light
Lifeforce Records
Cover Art: BlackleaftDesigns (Längi Gut)
4.1 / 5