Concilivm – A Monument in Darkness (Alchemical Death Metal)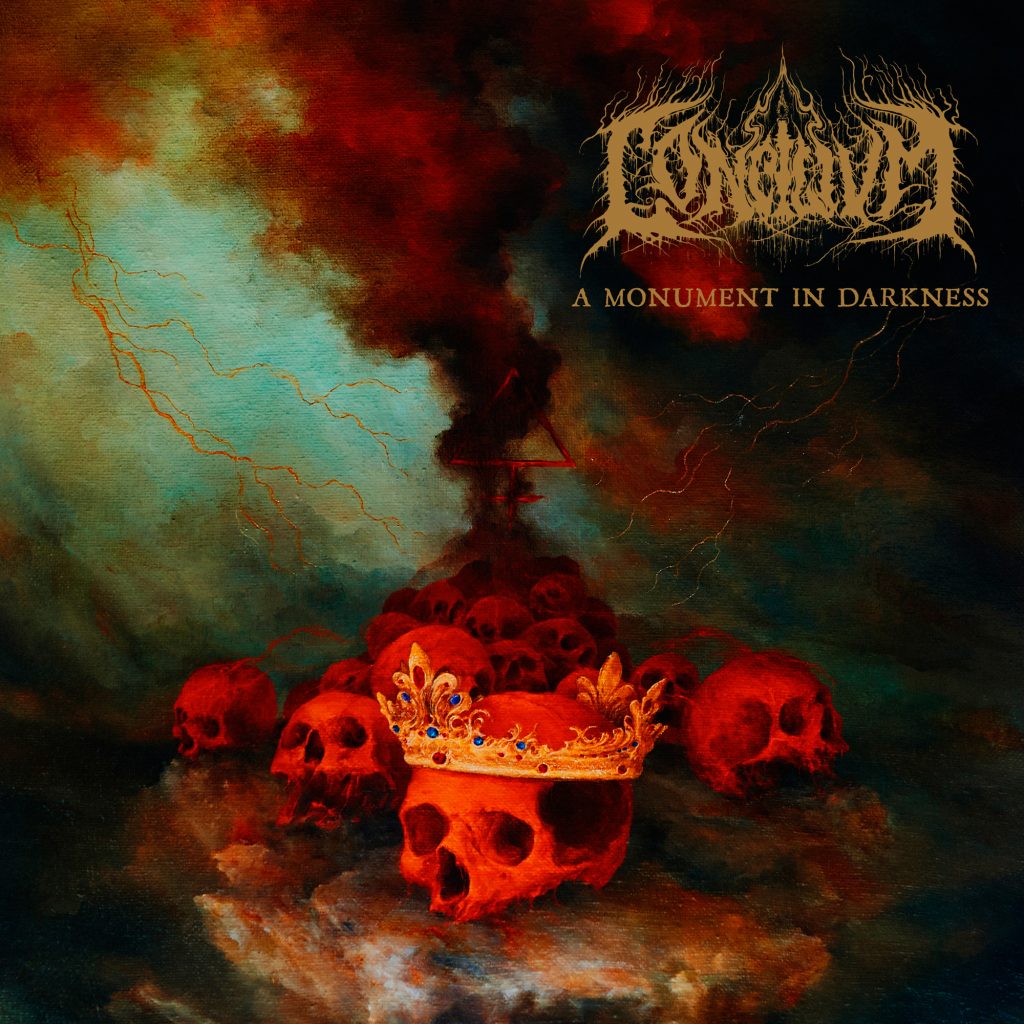 Heavenly God the end is near with this one phew. Though not the first Chilean band I've encountered, nor the first band summoning such disgust, Concilivm is definitely one of the new greats, and proof that their homeland is one of the hottest pits of corrupted metal in the world these days. Caustic, infectious, and all of such things are what make A Monument in Darkness so wonderfully alchemical in its death metal.
The general standard you'll find is one of oppressive darkness, thus the album is aptly titled. Opening with a deafening roar and riff action pulled from some bottomless void, Concilivm have practically no moments of peace, at all. But in spite of this consistency, there is little blurring in A Monument in Darkness. They have just the right amount of variety, such as howling and whispering before lurching back into their supernatural sound, and this manages to keep the listener's attention while never forgetting its essence is in its malevolence. Violence for the violent.
Written by Stanley, Devourer of Souls
Concilivm – A Monument in Darkness
Iron Bonehead Productions
Cover Art: Desierto Absoluto (Rodrigo Pereira Salvatierra)
4.4 / 5