Yevabog – Between Two Fires (Arcane Death Metal)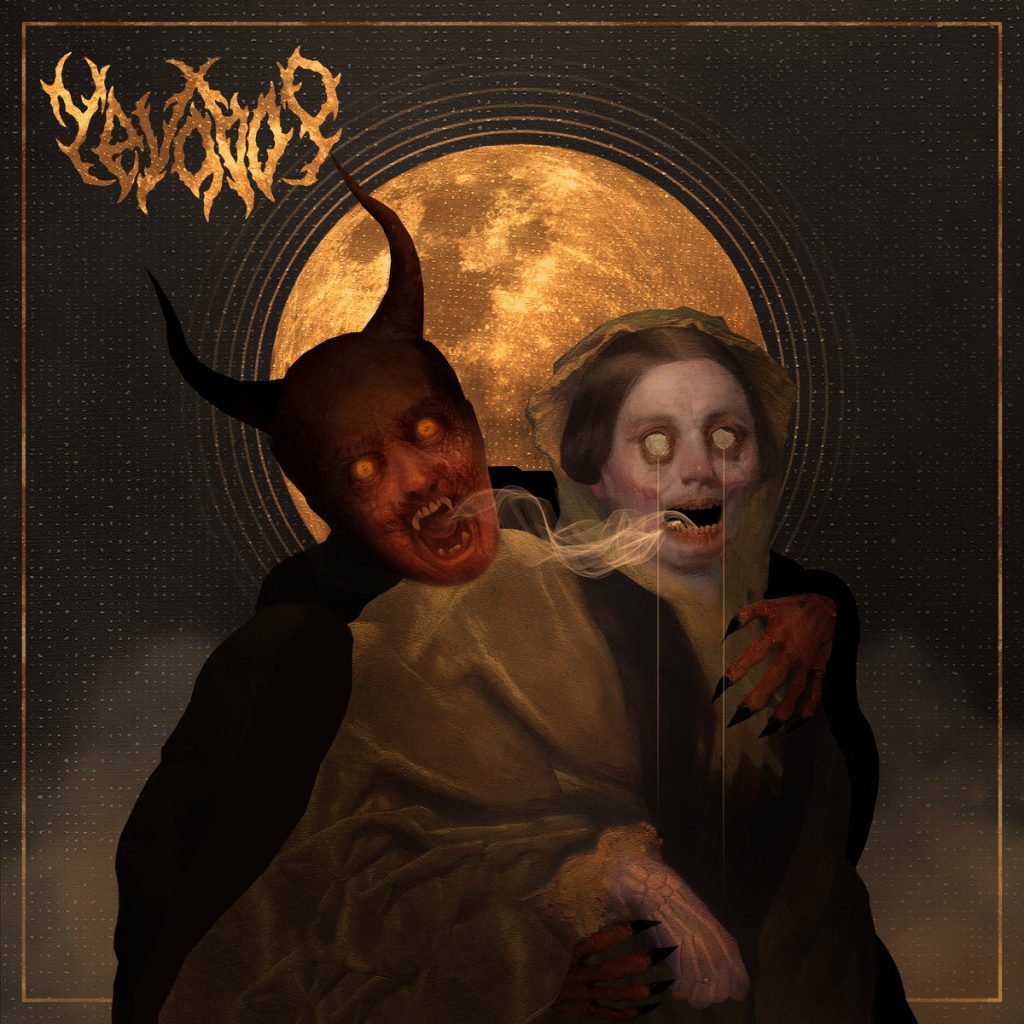 Dang talk about time flies when you're listening to shit like this. Once it was all over I wished it wasn't and couldn't believe how much this one-man powergod covered in so short a time. A mere twenty-two minutes and some seconds long, Between Two Fires brings to the forefront a currently unknown one-man USBM freako who will absolutely amaze you and define a style that I don't believe even exists yet. This sounds far more experienced than he seemingly is, far more advanced, far more perfect. For the love of all that is arcane how is it possible something like this just came out of nowhere and lol is still not signed?
I feel like this is the start of a new scene in Seattle. Or better to say a new autocracy. Yevabog crafts some truly rare blackened death metal leaning more towards USBM proper, but let's actually call it arcane death metal, because it sounds better. Between Two Fires twists its roots almost immediately around the listener, as riffs are summoned like mystical swirls entangling and enveloping. But the variety, wtf. How he was able to provide this much without turning it into gimmick is beyond my comprehension. It doesn't really fit within any genre clearly, it's blackened black metal with some death or something, but that's always a good sign. When you struggle to place it and have to create a new definition it's in many ways its own thing, and in this case in many ways very, very awesome. Please give this an actual hardcopy release lol.
Written by Stanley, Devourer of Souls
Yevabog – Between Two Fires
Self-Released
Cover Art: Felipe Froeder (Arcano XV)
5 / 5