Gosudar / Malignant Altar – Split (Murky Death Metal)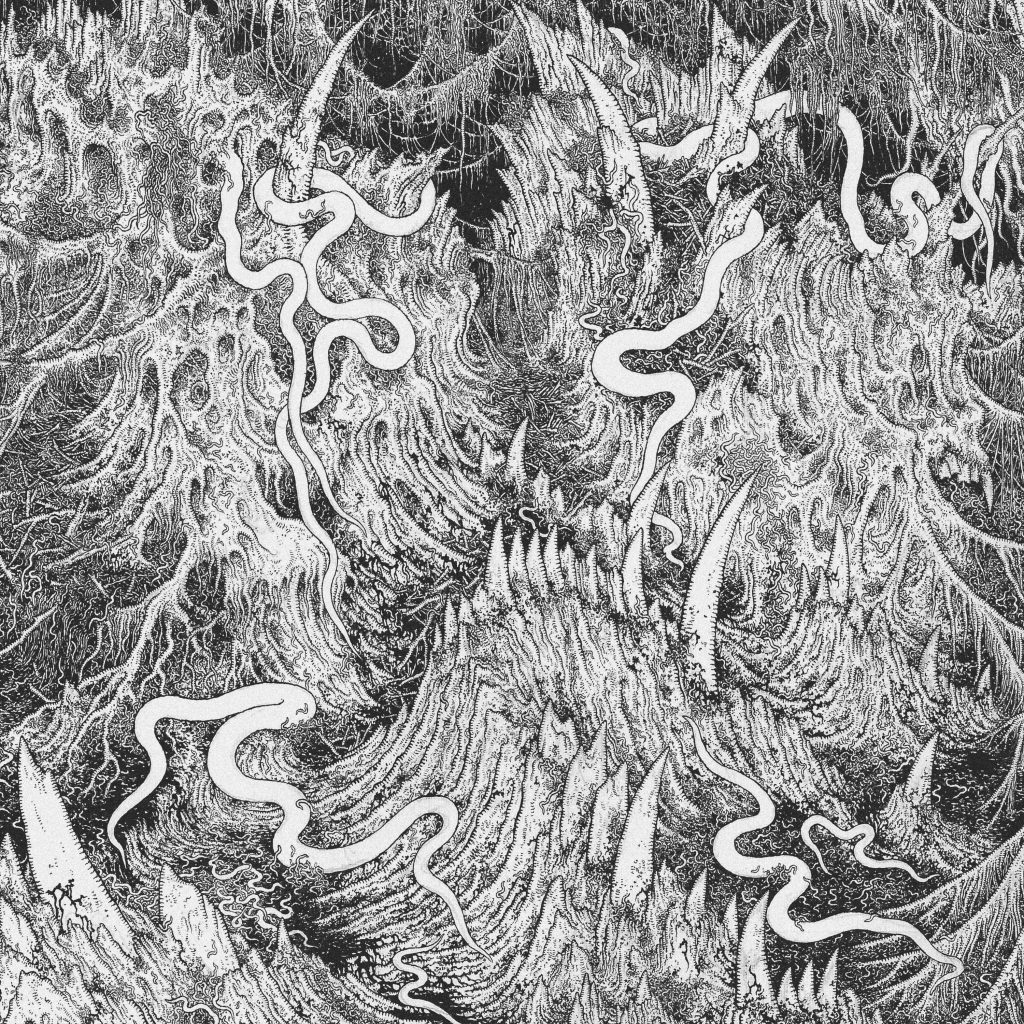 I basically loathe splits. Good stuff, sometimes, but it's like just save those tracks for a separate release bros. It's only a thing when bands have B-list drool and they're like "how can we release this?" "Oh, yeah, a split!" And, in most cases, you don't mind listening to it, but will you remember it? No. This one between Gosudar and Malignant Altar, however, you might just remember, if only for a little bit. The first positive here is we don't have an unbalanced selection of tunes. Most splits lean heavily towards one band, meaning said band completely overwhelms the skill of the other. Here, however, Gosudar and Malignant Altar have a similar vibe and only differ in details.
Both bands have a murky, foreboding presence, only differing primarily in the guttural depths that Malignant Altar's sound descends into in their two-track spread, with some occasional keyboards. Sadly, it appears this is their last release as they only recently split, so, lol, I guess this split is the swansong. As a split it melds well, has a good groove, and that's about it. When you could easily confuse one band for the other, it's largely a success, but as splits go what does that really mean? It means a small selection of tracks from two or more bands you'll enjoy, but is extremely unlikely to have any lasting musical impact. Had I something better this week to review, I'd have skipped it. But for a split, okay fine.
Malignant Altar Official Bandcamp
Written by Stanley, Devourer of Souls
Gosudar / Malignant Altar – Split
Me Saco un Ojo Records, Rotted Life Records
Cover Art: Nestor Povarnin
4.1 / 5