Wilczyca – Magija (Misanthropic Vengeful Black Metal)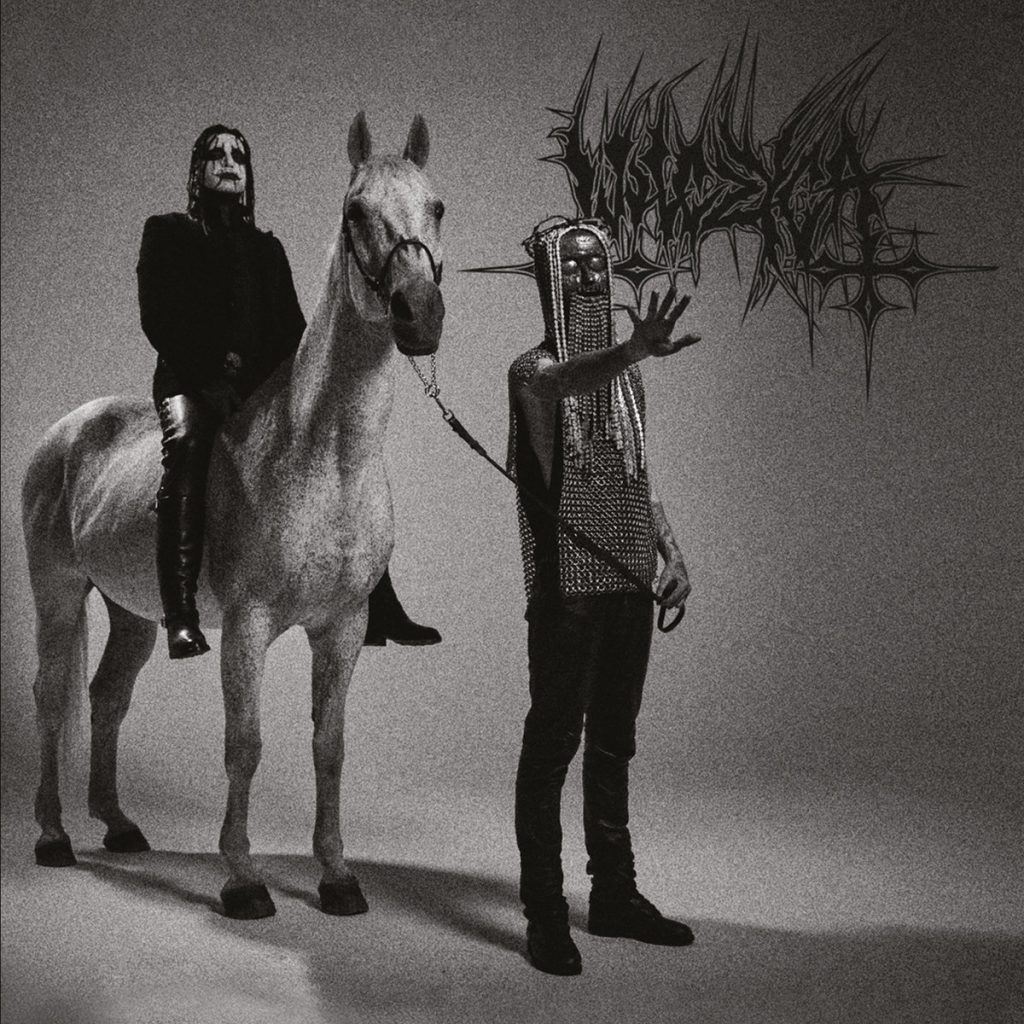 Can the Poles do it any better? Yep, yet again. What else can I say about black metal that I haven't already? What kind of criticisms, complaints, clichéd references? What's the point? I think for once (actually trust me it's not the first time), I'm going to just look at what we got for what it is. Poland's Wilczyca already has a fairly substantial set of releases, but none of them, to be honest, are worth much of a mention beyond "they exist." The kind of thing I didn't want to do would be absolutely required to describe them in any capacity, so let's just move on by saying that their latest, Magija, takes all the brief moments of innovation in their previous work and collects it into a truly proper full-length. Let's considering their history as starting now.
It's really hard to tell where this one's going to go, and in a better than good way. Wilczyca have certainly gone beyond the usual genre limits. Chords slow into plaintive gasps, allowing other elements, such as minor touches of classical, to shimmer in the dark. One particularly interesting detail is the vocal approach. Previous releases show a fairly typical hodge-podge, but in Magija there's not just variety in tone, but also in how the vocals adapt. At times, they're whispering screams in the background, never truly overpowering, yet always making their presence known. At others, they're like possessed static, angry at the world and satisfied by the ensuing revenge. There's a true sense of the "unknown" here, furthermore. The listener is always watching and waiting, facing the unexpected, but satisfied at what appears. Magija is far from inaccessible, but yet it's quite different than black metal proper, for reasons that only a full listen (and purchase), will reveal.
Written by Stanley, Devourer of Souls
Wilczyca – Magija
Godz Ov War Productions
Cover Art: Filip Zwierzchowski
4.8 / 5