Demonized – Abyss Vanguard (Savage Blackened Death Metal)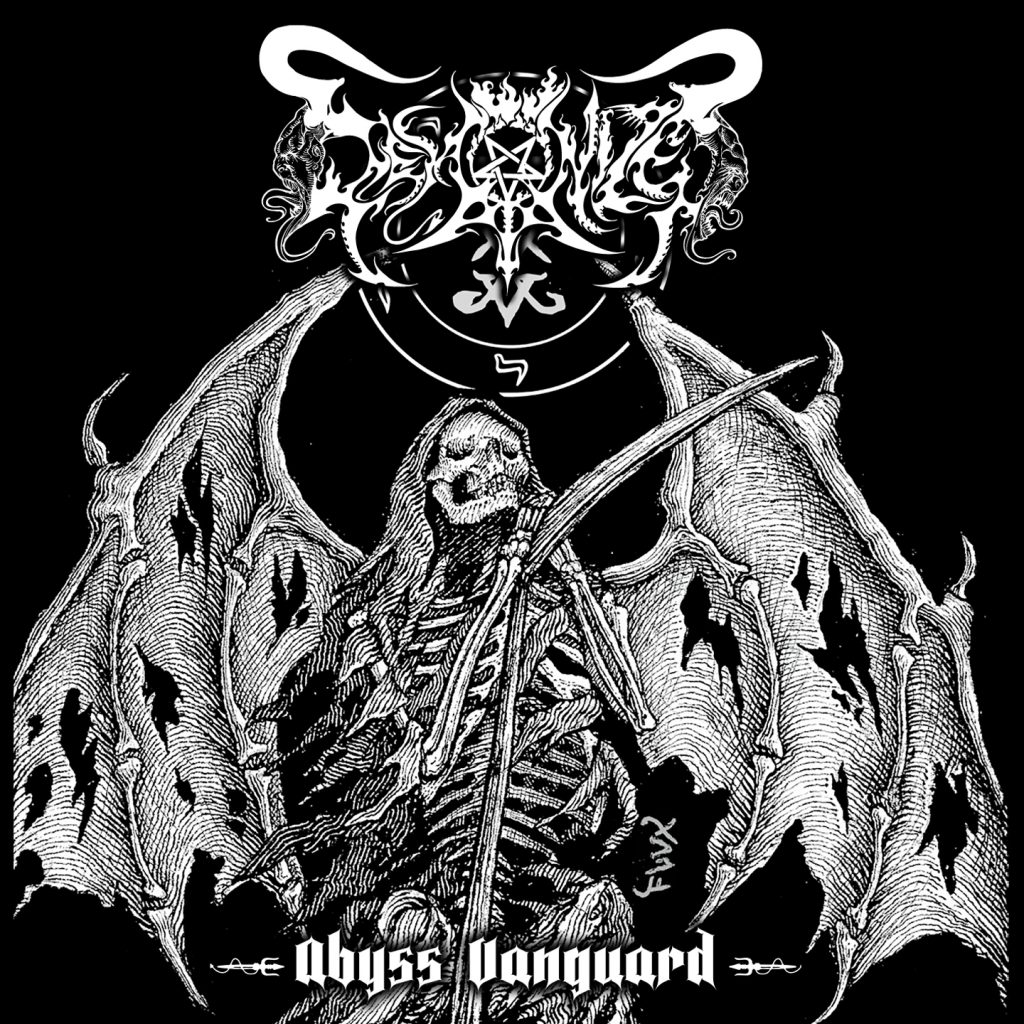 Now here's the definition of comeback. I mean wow, exactly two decades have passed since Demonized released anything. After a self-titled that went under everyone's radar they're back with an EP. Well, we'll take it! I'm on a simplicity for simplicity's sake kick this week, so don't expect any fluff. Nothing else to say here except get ready for blackened death metal chaos!
Abyss Vanguard opens with some keyboard creep to set the stage, and then the fourth wall is immediately broken by blackened death metal grinding into your ribcage and out your ears, not the other way around. Demonized twist their riffs around, breaking strings, restringing while they continue, swarming the listener with their aggressive tone with almost no room to breathe. Hell, you aren't even given time to suffocate with this one. In spite of its shortness, it is an EP after all, Demonized make up for the past twenty years in less than twenty seconds, but you get even more than that so yay get pulverized!
Written by Stanley, Devourer of Souls
Demonized – Abyss Vanguard
Osmose Productions, Vomit Records
Cover Art: Flux of Death
4.5 / 5