The Medium (Supernatural Psychic Dead World Survival Horror)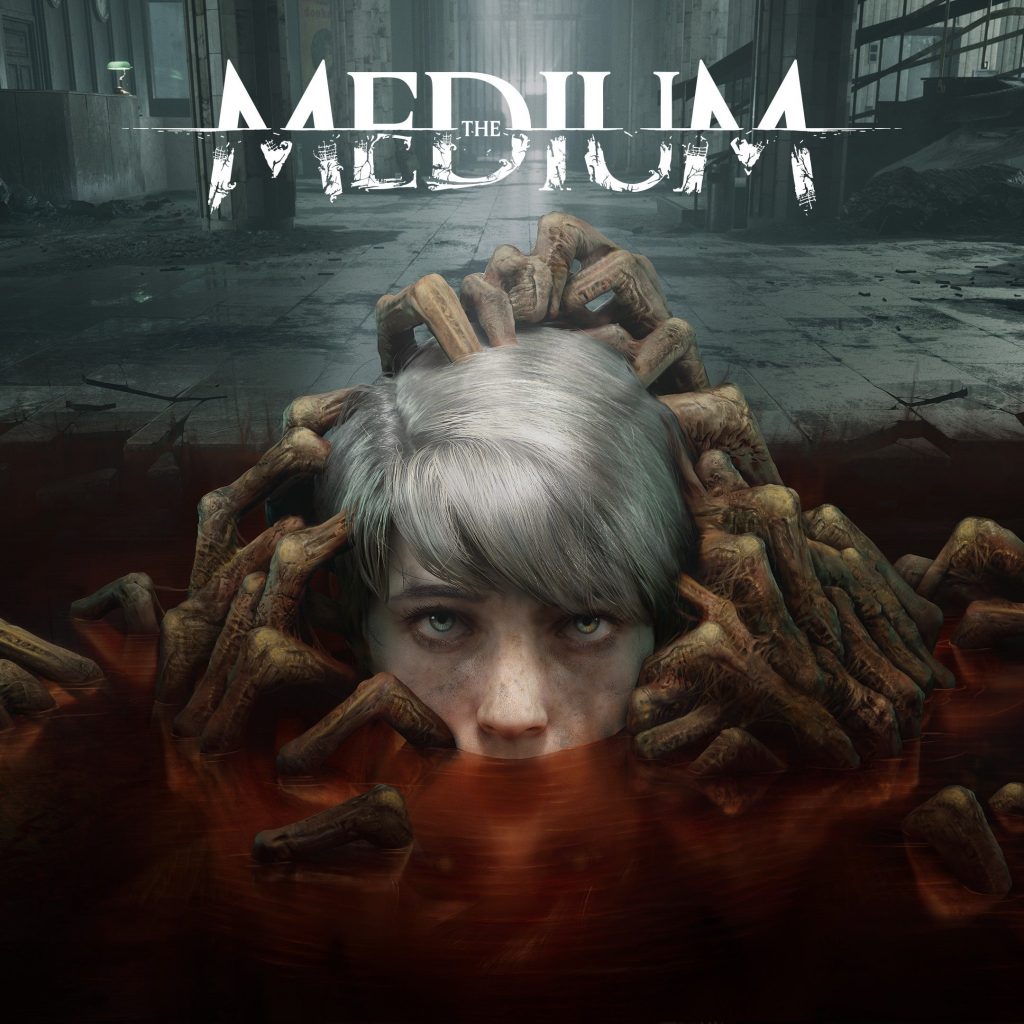 This one been around a bit, but the nice devs at Bloober Team sent me The Medium for review and, well, I sat on it awhile lol. About a year, maybe two? Luckily, the cloud version is dropping for Nintendo Switch tomorrow (June 29th), and now I can act like there's something new to talk about. Yes. Still relevant, folks. So if you haven't heard of this one (doubtful), the psychological/supernatural horror revolves around Marianne, a psychic living in post-Soviet Poland who is drawn into mysterious deaths of a catastrophic nature in an abandoned resort made for the proletariat, but only used by the intelligentsia, as it goes, especially if they want to kill everyone (lol, you'll see). Then you get to talk to their restless spirits!
Now, a certain someone (ahem he knows who he is) wasn't exactly thrilled with this game, for reasons that only make sense to he alone (you know who you are), because The Medium is super awesome. Known for its unique split-screen approach, the primary mechanic is Marianne connects with memories of the deceased as the plot unfolds. At times you can become fully immersed within its horrifyingly expressionist landscape, but many times this occurs while your real body is simultaneously moving in the world of the living. This feature provides for a clever approach to the usual third-person horror scheme, which typically leans more on story than gameplay. For The Medium, however, the split-world creates a more tense experience where scares and creatures, though they won't necessarily freak you the hell out, feel more threatening and become obstacles rather than pages of a tale to turn. Freaky, at times deep, at times occult, but engaging beyond what most horror games have ever been capable of doing. If you've ever wanted to peel the layers of reality off to see what lies just beneath, this one gives you the opportunity. You'll wish you hadn't.
Written by Stanley, Devourer of Souls
The Medium
Bloober Team (developer), Bloober Team SA, NA Publishing Inc. (publishers)
4.8 / 5