The Moth – Frost (Sludge Doom Pop)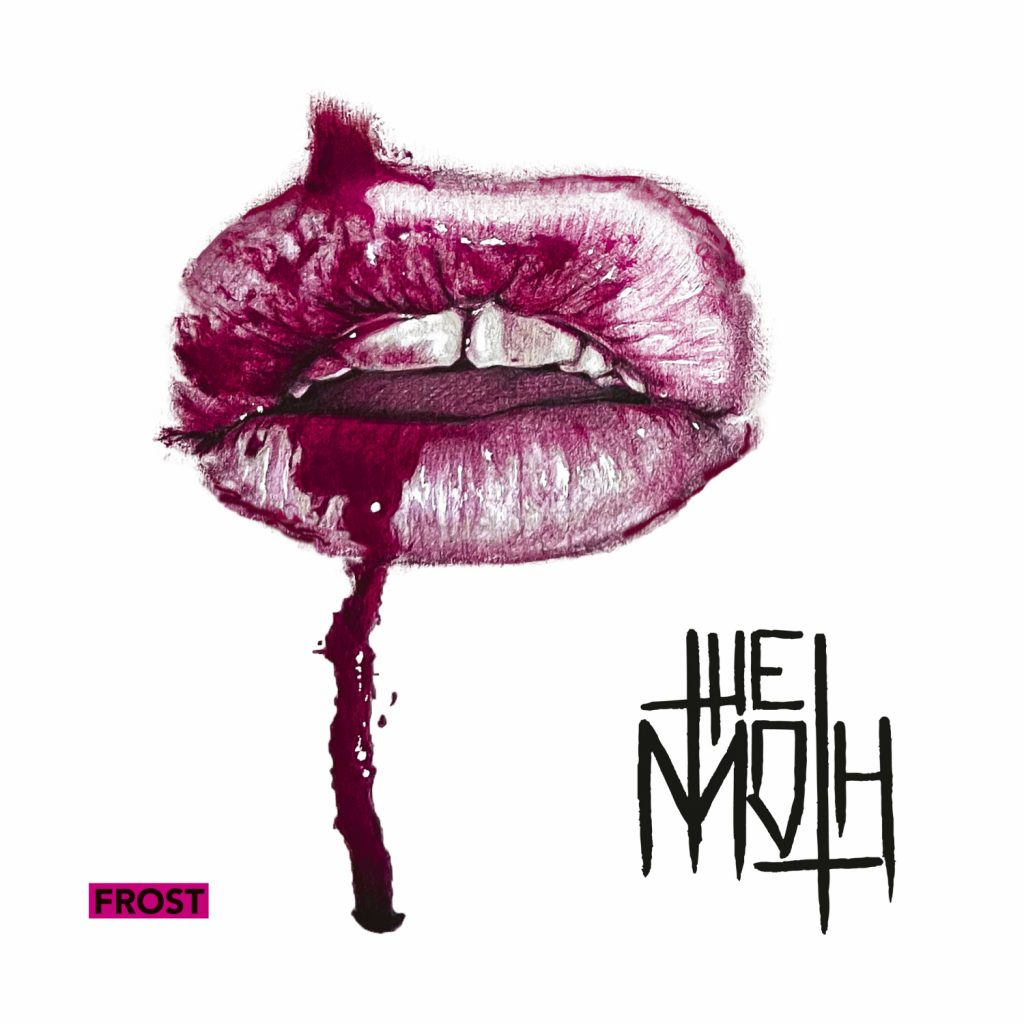 What's with all this tastiness I've been receiving recently? Went through a big glut of metal for awhile and suddenly I've been seeing stuff from genres outside of the usual darkness. Sludge doom pop? Yeah, I'll take that, I need that. Gawsh. I've sampled their work before, but their latest, Frost, is a dip back into older grime and psychedelia that will leave a simplistic listener confounded and desperate for connection. You'll get it, eventually, but if you've been around like we have the process will be quicker. Yay.
Earlier work of The Moth has a noticeable sludge edge, but aside from the core sound, the vocal delivery and overall development throughout Frost begs a new definition. This latest full-length is more dour than previous work with the production muffled, creating a hammering sensation through the band's undoubtedly addictive riffs. You'll hear what sounds like doom, partially, and sludge to the same extent, but the pop sensibilities of Frost are more prominent, led by vocals that move from doleful rasping and harmonized psychedelia to outright ghost shrieks. At times this approach can lose its grip on an experienced listener because they're drawing from such opposite spectrums, but yet when it comes together well, it comes together fresh. That's most typically when they keep it more harsh instead of light but for the most part you should find a unique listen that begs several repeats to understand.
Written by Stanley, Devourer of Souls
The Moth – Frost
Exile on Mainstream Records
Cover Art: Sarah Breen
4.4 / 5