Throat – We Must Leave You (Geriatric Noise Goth)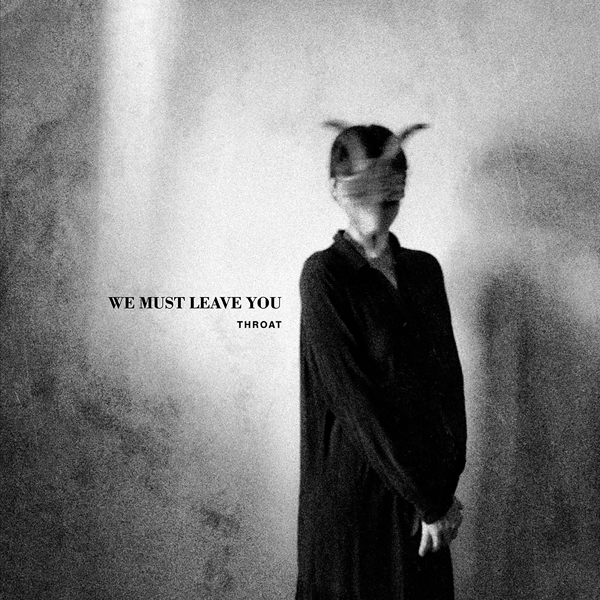 Well this is perfect. Tis that season, right? Trees look dead. Leaves collapse as floating corpses. Grass is brown and dormant. Cold is rising and getting under the skin. Ahhh, just love it. So we need at least one Goth-styled release to make it feel complete. Unfortunately, the majority has straight up sucked until I came across this new one in the promos from Finland's Throat. They're geriatric, they're ready for lockdown again so they have an excuse to abandon the world, and those feelings are what you're going to get listening to We Must Leave You. The world's ruined already, so stop the platitudes, just let it die!
It's scratchy, it's hollow, and god is it affectional. We Must Leave You sees Throat allowing more vocal dominance. In prior releases, such as Smile Less, the noise rock action takes more of the center, though not entirely. Here, however, they're comfortable in allowing the voices to lead the music along its forsaken road. Infused with a greased-haircut of 1980s Goth and tangy sweat, it's nostalgic modernism at its finest. Nonetheless dark, of course, but its sullen groove will awaken so many depressed adult teenagers its like a bleak revolution.
Written by Stanley, Devourer of Souls
Throat – We Must Leave You
Svart Records
Cover Art: Stefan Alt
4.7 / 5