Ataraxy – The Last Mirror (Funereal Death Metal, Yes That Is A Word)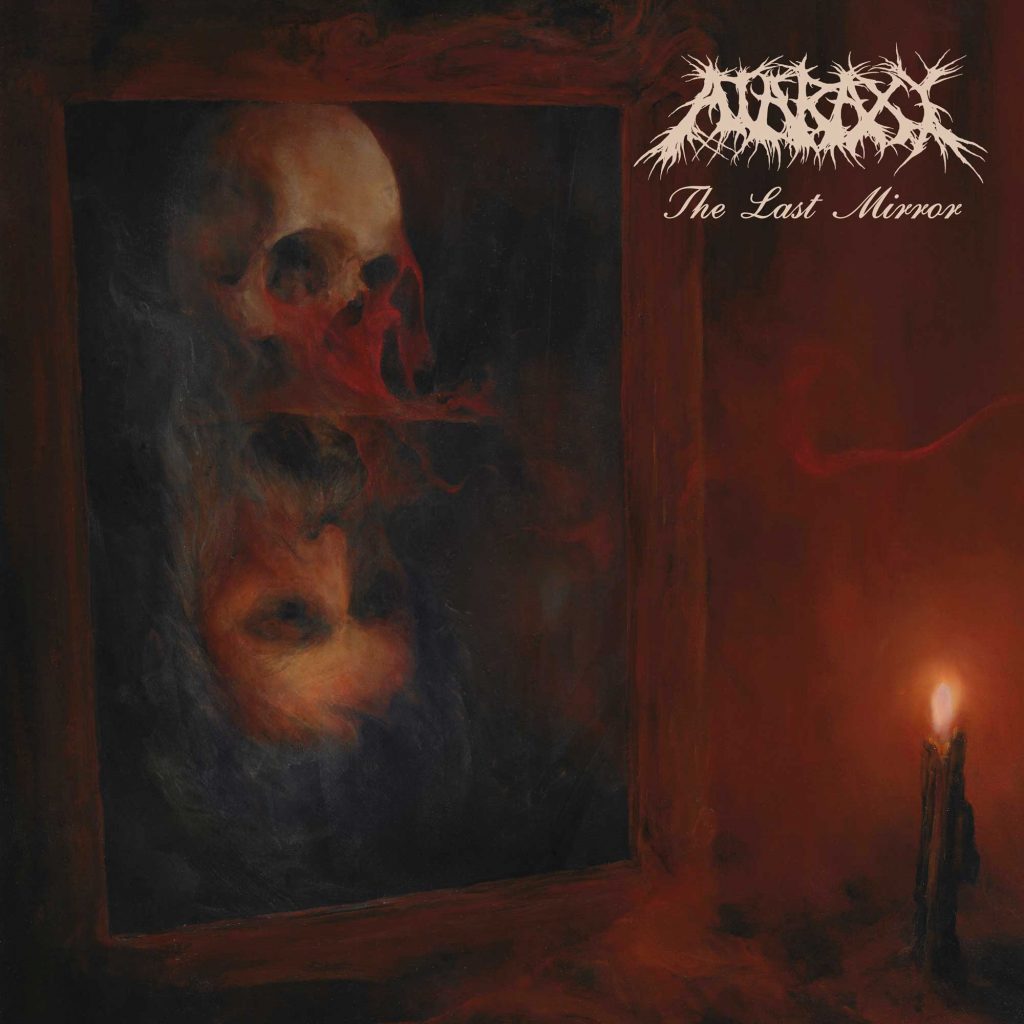 Well if this isn't an interesting name for a band with this kind of sound. I mean, I certainly appreciate that the type of calm this band is referencing is the dreadful kind that comes only with death. Wow, this is like true funereal death metal fools. Did you not know that is a word? Well it is, and it's poetic and pure in death, like these dudes.
The Last Mirror has a curiously bright sound. From the opener, which bursts out of the darkness of death, Ataraxy create a clarity out of death I don't believe I've heard to this extent prior. Though they can clearly pull the listener down into muck, with the vocals swamped in echo, the overall sound is easy to grasp, which makes the funereal (yes that's a word) quality far more bitter than bands who usually prefer a more punishing sound for this type of death metal. Plus, these guys provide a fair mix of acoustic passages and other niceties for further sadness. It makes dying so bitterly enjoyable.
Written by Stanley, Devourer of Souls
Ataraxy – The Last Mirror
Dark Descent Records, Me Saco un Ojo Records
Cover Art: Rodrigo Pereira Salvatierra
4.8 / 5